Cococin™
Cococin™ is a freeze-dried liquid endosperm of green coconuts (Cocos nucifera), powerhouse of micronutrients and growth promoters. It moisturizes the scalp and promotes hair growth.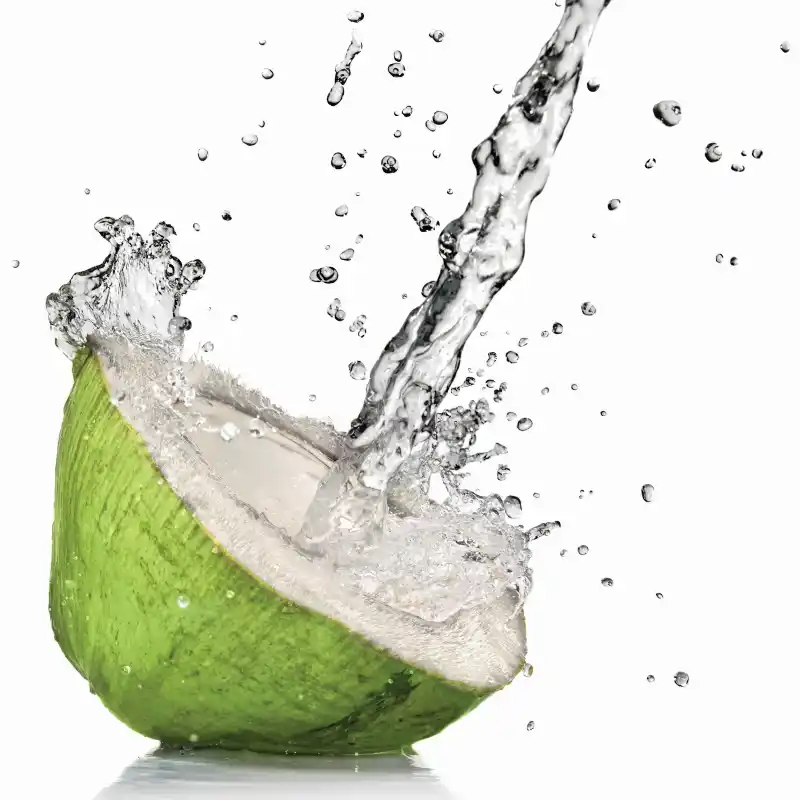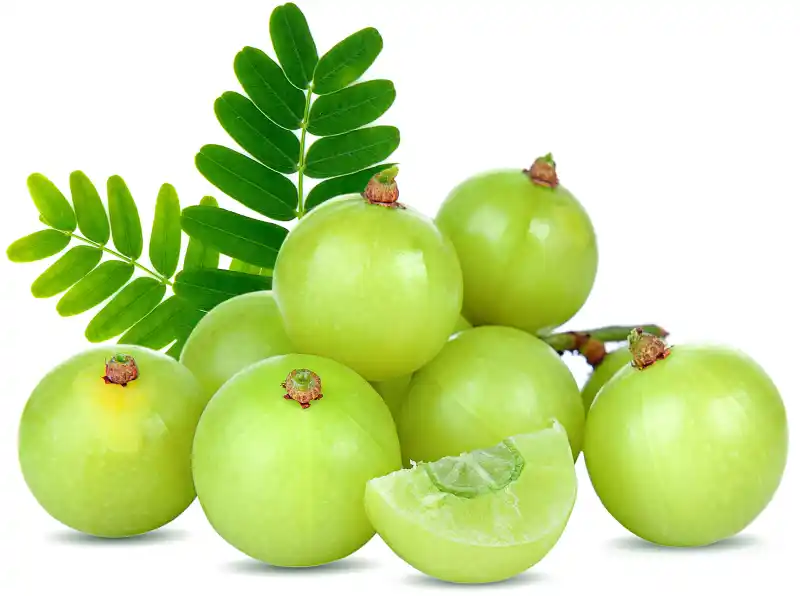 Saberry®
Saberry® is a light-colored powder and is processed from carefully chosen, fresh Indian gooseberries (Emblica officinalis) using solvent free technology that preserves the natural goodness of the fruits. Saberry® is standardized to contain a minimum of 10% β‐Glucogallin and 50% Gallates.
Saberry® helps to protect dermal papillary cells from UV damage and also exhibits 5-α reductase inhibitory activity in vitro. It also acts as a hair conditioning agent, due to its antioxidant, antimicrobial, and UV protective properties.
PeptiSeLect®
The isomeric peptide obtained by L-selenomethionine's linkage with L-glutamic acid possesses enhanced purity, aqueous solubility, stability with acceptable odor, unlike other selenium compounds. PeptiSeLect® enhances vascular endothelial growth factor and inhibits 5-α reductase enzyme activity in vitro, resulting in reducing hair fall and increasing hair growth.